When the Roland TR-808 drum machine was introduced first in 1980, not all artists appreciated its beauty. This device produced a specific cranky sound, which seemed too toy-like and robotic to music producers. But soon, a deep, booming bass drum feeling extracted from that machine was endorsed and fused into modern tracks that sounded like the future. That's how 808 paved its way into music. It has become a hit among hip-hop, rap, and pop artists willing to make their tunes punchier and more dynamic. While Roland TR-808 can be hard to hunt out now, the 808 presets are widely available in bass VST plugins.
You can recognize 808 by resembling a beater striking a resonant drum head. However, it is sometimes mistakenly confused with bass. I already pondered upon the difference between 808 and bass, but the point is the following. 808 is a combination of bass and kick, which is more complex. At the same time, we can hardly imagine 808 in the low end without a bass, while bass can be extracted from musical instruments like the bass guitar, cello, double bass, and more.
Today, I will introduce the list of songs proving that the 808 sound is totally iconic and versatile.
Marvin Gaye – "Sexual Healing" (1982)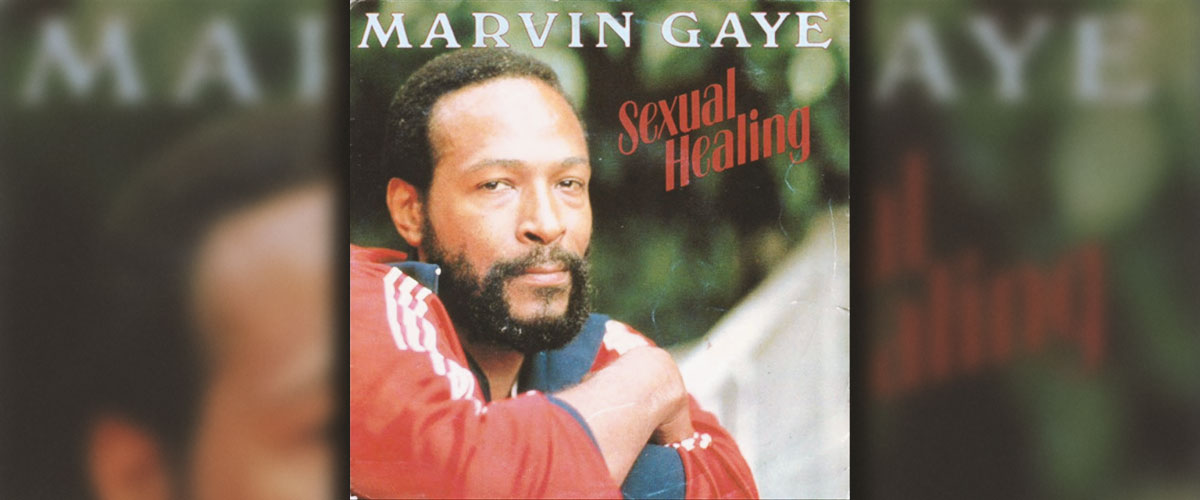 It makes sense to start the list of 808-stuffed songs with "Sexual Healing" by Marvin Gaye. It is described as a post-disco, soul, and funk song. This hit opens with a deep bass drum, followed by hi-hats, handclaps, and snare generated by a Roland TR-808 drum machine.
It was the first hit single built around an 808 beat. In fact, this track ushered this sound into mainstream music and made it recognizable by mass listeners.
Whitney Houston – "I Wanna Dance with Somebody" (1987)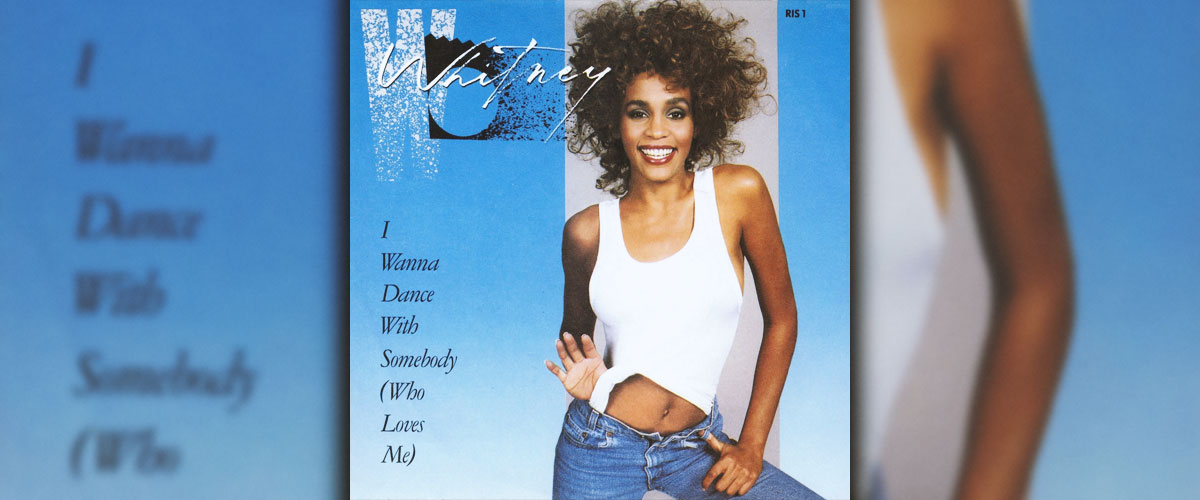 One of the greatest voices of our times, Whitney Houston, recorded "I Wanna Dance with Somebody (Who Loves Me)" in 1987. At first, it was critiqued for musical arrangement, but that didn't stop the song from becoming a worldwide success and one of Whitney's greatest and most-loved hits.
The winding beat in this track sounds futuristic. In addition, it adds interest to the composition. All in all, this song solidified the 808's dominance in music.
Afrika Bambaataa & The Soulsonic Force – "Planet Rock" (1986)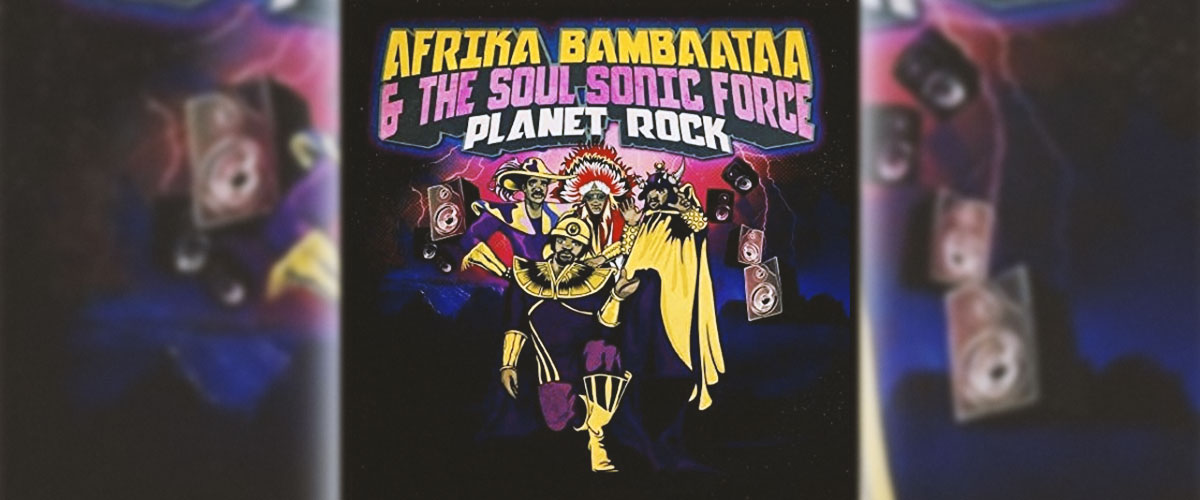 This song sounds like the future, even these days. However, "Planet Rock" was recorded by Afrika Bambaataa and The Soulsonic Force back in 1986 and became a game-changer for electro-funk. Interestingly, the group had a very limited budget and lacked the Roland TR-808 drum machine, so they found a man owning one through an advertisement. They applied samples from Kraftwerk's song "Numbers" to deliver spinning madness and a revolutionary spirit to the track. Thanks to this band, 808 was no longer associated with plain, robotic, and plastic beats.
Kanye West – "Love Lockdown" (2008)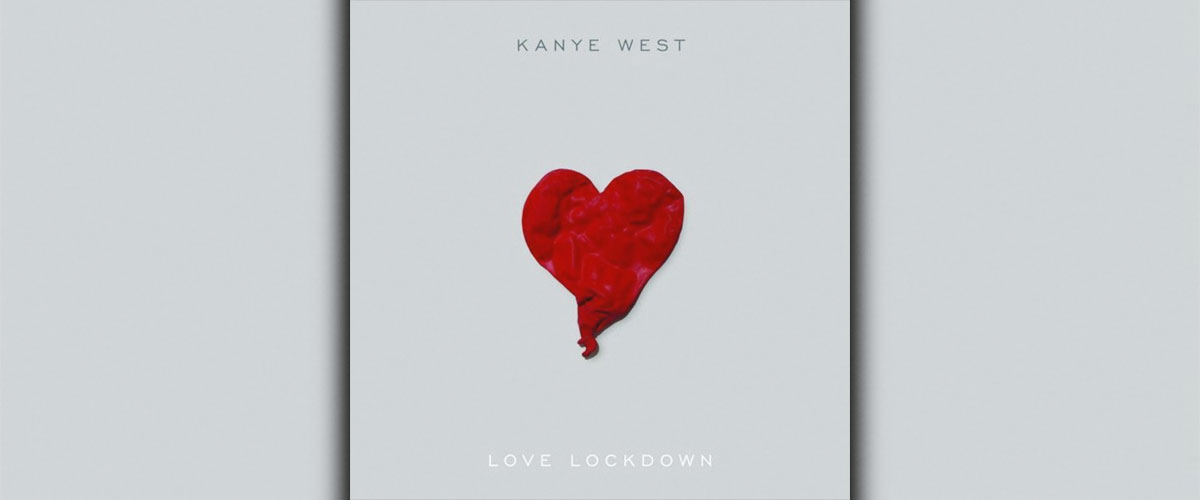 "Love Lockdown" by American rapper Kanye West is an electro-pop song that relies on piano and Roland TR-808 drum beats. The idea to use the drum machine was inspired by 1980s synth-pop icons such as Phil Collins, Gary Numan, and Boy George. In this track, Kanye West uses it to emulate a human heartbeat formed by a low-tone bass.
Beyonce – "Drunk in Love (ft. Jay Z)" (2013)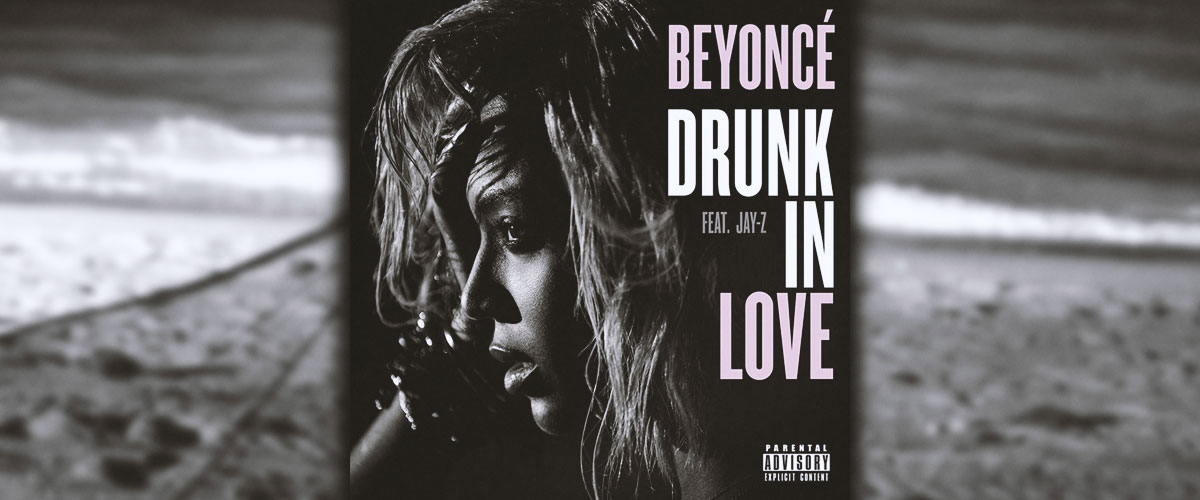 "Drunk in Love" by Beyonce is another modern hit that uses 808 beats to spice up the track. The sound that stands behind this song was created on the Roland TR-808. Thanks to this machine, you can trace trap beats and 808 throbs, making the song dynamic and surging.